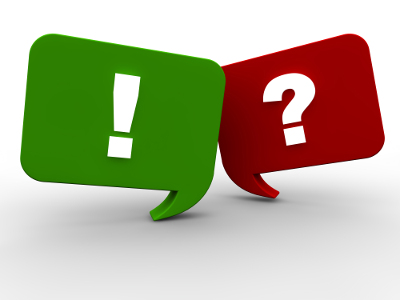 This page answers some common questions about our timber management, wood procurement, and log accounting software. If you are a timber investment management organization, a forestry company, a pulp and paper mill or a lumber mill, please feel free to CONTACT US if your question is not answered here.
Architecture
Q: What databases can LIMS run on?
Q: Can LIMS run under Citrix or Microsoft Terminal Server?
Q: Do LIMS and WeighWiz run on a single PC?
Q: How large are LIMS and WeighWiz in terms of program size?
Q: Do LIMS and WeighWiz work for Macintosh/Apple computers?
Q: What are LIMS system requirements?
System
Q: What is the Return On Investment for LIMS and WeighWiz?
Q: How much do LIMS and WeighWiz cost?
Q: Can LIMS be deployed in cloud?
Q: How many installations of LIMS are there?
Q: How can LIMS be integrated?
Q: Who are the end-users of LIMS and WeighWiz? How is information security managed?
Q: Can I weigh trucks when my network is down?
Q: Can 3LOG systems be accessed using smartphones?
Q: How often do you upgrade LIMS?
Q: Can I enable my suppliers to view their information on-line?
Customer Service & Support
Q: What customer support programs and options do you offer?
Q: What training courses are available to support your products?
Q: What documents are included with LIMS?