With a team of highly qualified professionals drawn from the ranks of the forestry and software development industries, 3LOG is able to design innovative and relevant software applications to meet your forest stewardship, logging, milling, pulp and paper needs. Our practical experience and industry-specific knowledge, backed by our financial analysis expertise, corporate management, and project leadership skills make the 3LOG team your best corporate ally. We will help you optimize operational efficiency and adaptability while keeping support and maintenance costs to a known, fixed amount.
At 3LOG, we emphasize the importance of teamwork.
Each project requires the co-operation of everyone involved: from professional engineers to skilled software developers, and from project managers to business analysts. A wide skill set and deep knowledge of the industry allows our team to account for all aspects of a project regardless of how unique it is.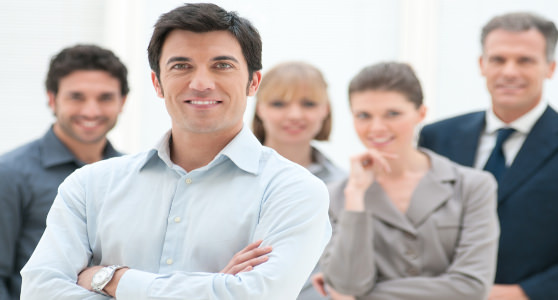 Our team is committed to:
Providing quality products and outstanding customer service
Conducting constant research on the forestry markets, industry trends, new technologies and economic factors to better understand our customers' challenges and needs in the forestry business environment
Developing and further customizing new systems to continuously meet our customers' needs and exceed their expectations
Working closely with our customers to better identify their specific business structure and create a computerized information management system to address each forest company's unique needs
Providing our customers with exceptional support services with our products