These services are designed to determine resource requirements, identify alternative solutions, conduct cost-benefit trade-off studies, and select an appropriate strategy for new systems requirements or modification to existing systems.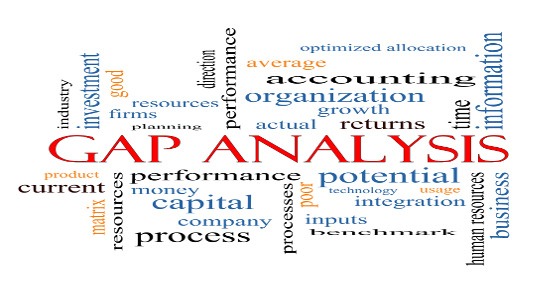 Feasibility Studies
As part of our goal of providing value-added services to our customers, we perform feasibility studies to verify the economic viability of installing our system. The feasibility study generates information describing the anticipated financial return on a given installation. This study also serves as a basis from which an accurate system configuration plan can be developed. This, in turn, provides a specification for a proposed system.
Requirements Analysis and Specifications
One of the most critical phases of a software project is the requirements phase. Complete and comprehensive requirements lead to on-time and on-budget projects. 3LOG uses the latest techniques in requirements engineering to identify and document our clients' needs. This allows a timely and cost-effective completion of the remainder of the project.
Cost-Benefit Analysis Program
3LOG's Cost-Benefit Analysis Program will determine the costs and benefits of using our inventory management solutions. The program examines different operations to compare the expenses that are incurred when installing our software products. Possible actions that will incur costs when installing and running our system are listed, and the results show the cost savings expected to be generated by installing LIMS and WeighWiz.
System Integration Analysis
Our System Integration Analysis examines our Log Inventory Management System in relation to the customer's existing software system applications. The analysis includes your financial systems, your GIS, your weigh scales, and any other external systems. Findings are then compared with the original requirements. By understanding the fundamental operational capacities of existing and external systems, and the customer's requirements, the actual integration of our software systems can go ahead. Our integration plan also allows our clients to optimize our software for use with existing and external systems.
Business Process Re-engineering Analysis
Our Business Analysts study the workflow within and outside of your company. By evaluating the time-critical business processes, we are able to identify your needs and customize our software application to address those needs.