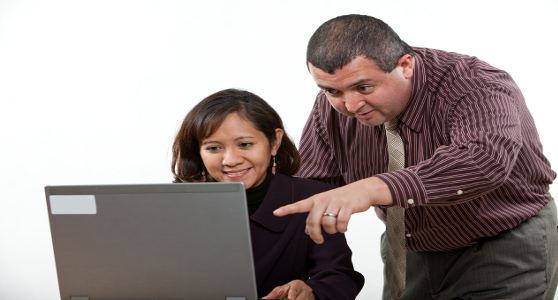 3LOG provides its customers with comprehensive training support to allow them to extract the full power and performance out of our integrated software products. Training is provided as follows:
In-house Training. 3LOG provides its customers with in-depth and customized user training services. Training LIMS users can performed at any location that is most convenient to our client. The group sizes are established based on the understanding that smaller groups (about 10 per session) optimizes the learning process. The training includes:

Data management
Collection and maintenance
Quality control and assurance
Operation of a full range of hardware platforms as well as LIMS, WeighWiz and LabWiz software applications
Visual Aids. LIMS contains several features designed to aid in the learning process. Smart buttons, buttons that only work when their function might be desired, along with visual state indicators help to ensure that entry "mistakes" are avoidable. Screen items that are considered a "required entry" will be formatted to appear in a different color, indicating the importance of this entry to new users. In general, LIMS makes use of any visual aids that enhance the learning process.
3LOG software is rich in features, and so training will always be customized for your specific needs. For example:
For forestry companies, we emphasize timberland source management, contracts, harvest and delivery planning, the contractor payables aspects of the system, and the timber accounting and log accounting features
For pulp and paper mills, the training emphasizes the wood fiber procurement software aspects of our products
For a sawmill or lumber mill, the training emphasizes the use our software as a wood procurement system
These are only examples. Your 3LOG project manager will work with you to design training that meets your company's specific needs.