In a world where technology is constantly changing, no organization can be successful by resting on its laurels or doing "business-as-usual". The candidates chosen to work at 3LOG Systems are selected not only because they are talented, but also because they are innovators.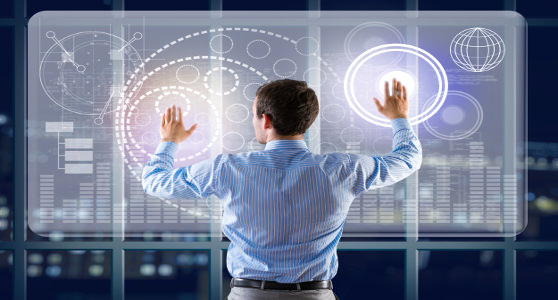 We Hire Outstanding Talent
3LOG Systems' tremendous success would never have been possible without our greatest asset: our team of professionals. We understand that our people are the key to any success we will have in the future.
We are currently hiring new staff to meet the demands of product development and programming:
3LOG offers competitive salary, company paid benefits, and the opportunity to make a difference. We thank all applicants for their interest. However, only candidates selected for an interview will be contacted.
To Apply
Interested applicants should submit a cover letter, 2 reference names, and their resume via email: hr@3log.com
Here you can see Trimble's job listings all over the globe and in every division of the company