Headquartered in greater Vancouver, British Columbia, Canada, 3LOG Systems is a software development firm specializing in the forestry industry. Our products support business activities for TIMO's/REIT's, pulp & paper mills, softwood and hardwood sawmills, OSB/plywood mills, pellet mills and biomass utilities.
With implementations all across North America, our software solutions have become the industry standard. Companies from Washington to Florida, California to Maine and from British Columbia to Nova Scotia, have made 3LOG products their systems of choice. Our software is used in companies that range from single mills to large, multi-divisional organizations. Read testimonials from our clients.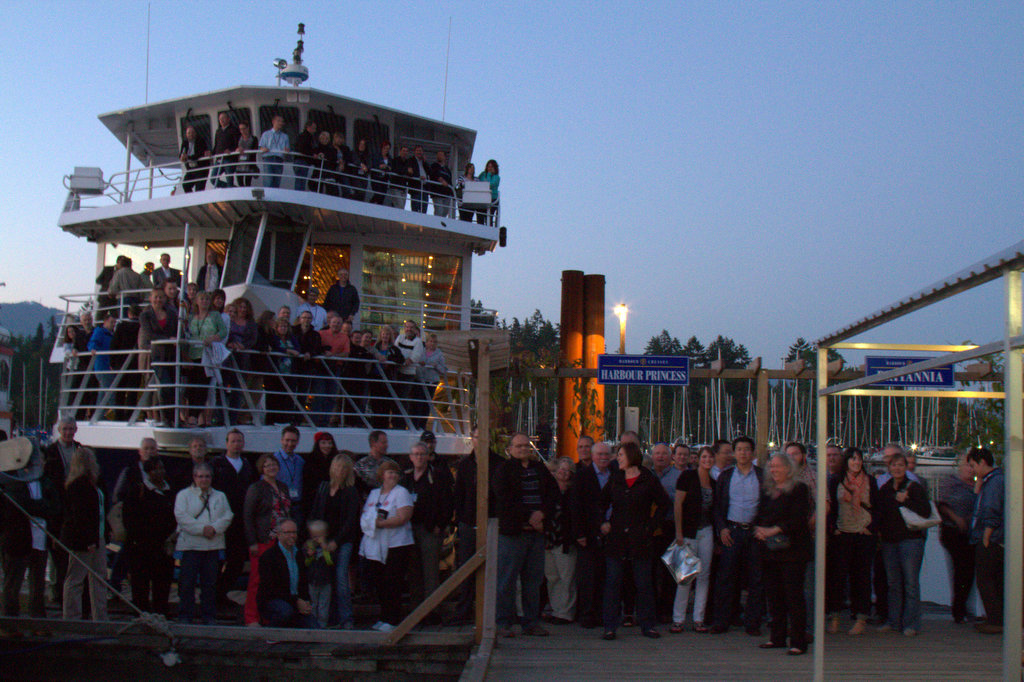 The North American forest products industry faces daily challenges. The need for easier access to data and higher levels of timeliness and accuracy in that data are issues forestry companies must address. Fierce competition, unpredictable regulations, fluctuating demand and unreliable supply add to the need for responsive business systems. For companies to succeed, information must be processed and reported on with more detail, and in less time, than ever before.
Recognizing these industry challenges, 3LOG provides its clients with leading-edge tools. Our products address the sometimes conflicting needs of different departments through all phases of planning, harvesting, hauling, production, administration, accounting and post-operational reporting and review. Our specialized software was created exclusively for companies in the forestry industry. It increases efficiency and enables real-time access to information. It can be interfaced to your financial software, weigh scales, RFID, GPS/GIS, and other external systems. Our Log Inventory & Management System (LIMS) and WeighWiz software packages run with Microsoft® Windows®.
At the beginning of a project, we can provide a senior business analyst to make a detailed study of your business, your operations, and your administration so that you get a customized software package that suit your company's needs. Our project managers will be side-by-side with you throughout the process: from project planning, consultation, and personalized training through to integration, technology infrastructure maintenance, and technical support.
We are pleased to provide all the resources needed to deliver these products and services to you. Learn more about our team, products, and services today!