A big thank you to all our clients that participated in the 2019 User Conference in San Antonio and for helping to make it a huge success.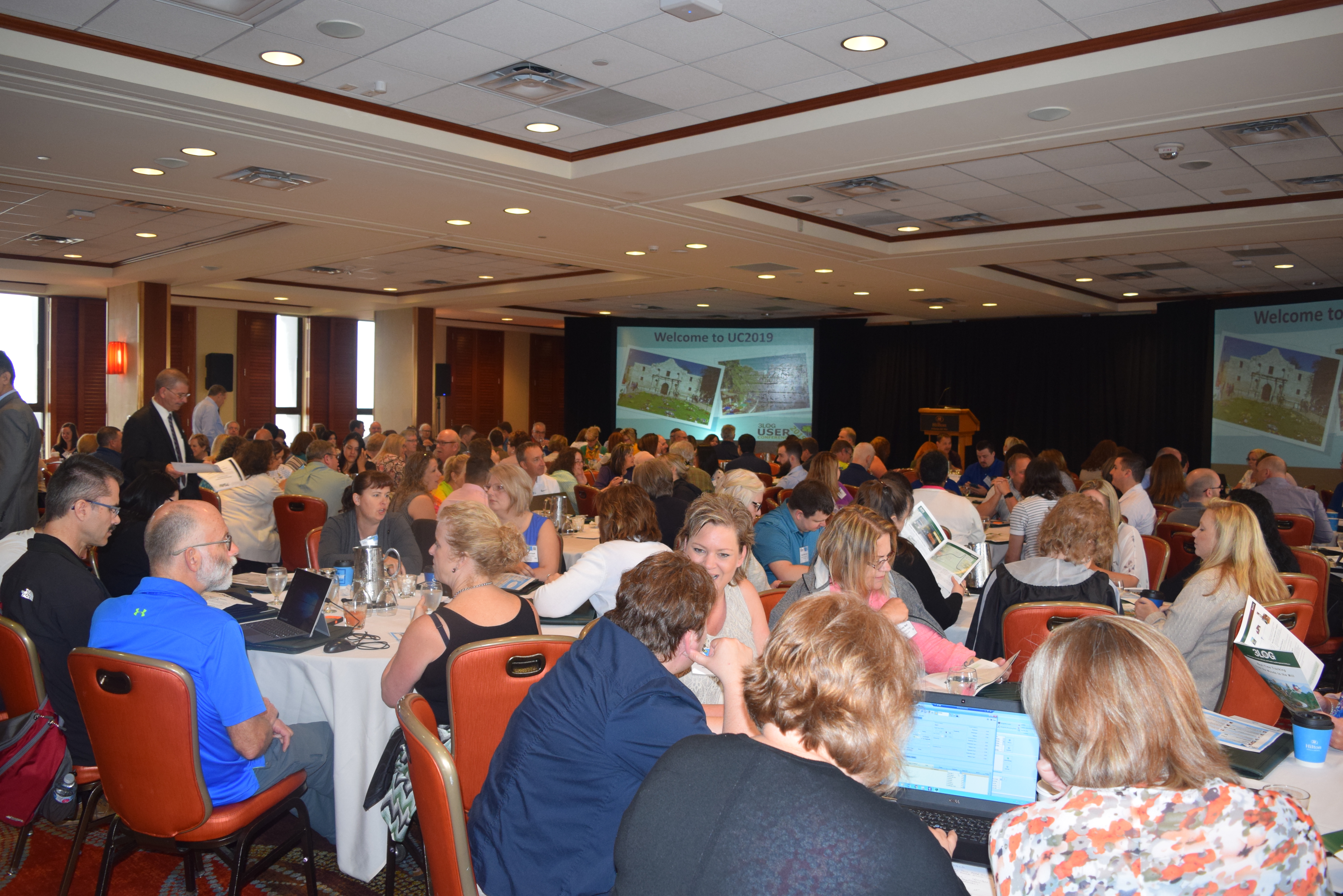 There were many presentations/sessions including; LIMS today and Beyond, LIMS Introduction, LIMS (French), Introduction to Esri and Geospatial integration, LoaderWiz – Track loads from the woods to the mill, LIM – Loads Delivery and Validation, All About Reports, WeighWiz Advanced Features, LIMS – Settlements, Simple Entry – Design and Deploy Engaging Screens, LIMS, Processing Advances/Holdbacks, LIMS Approvals, LIMS – Data Exchange with Suppliers/Customers, LIMS Advanced Features and Tips, LIMS – Managing Bulk Products, LIMS – Sales and Transfers, Planning/Quota and Certification Tracking, LIMS End to End Process – Hardwood Point of View, Wiki-style Help and Documentation, Inventory Tracking and a Support & Maintenance Overview.  In addition, we conducted some client meetings, user labs, and roundtables for Alberta, New Brunswick and British Columbia.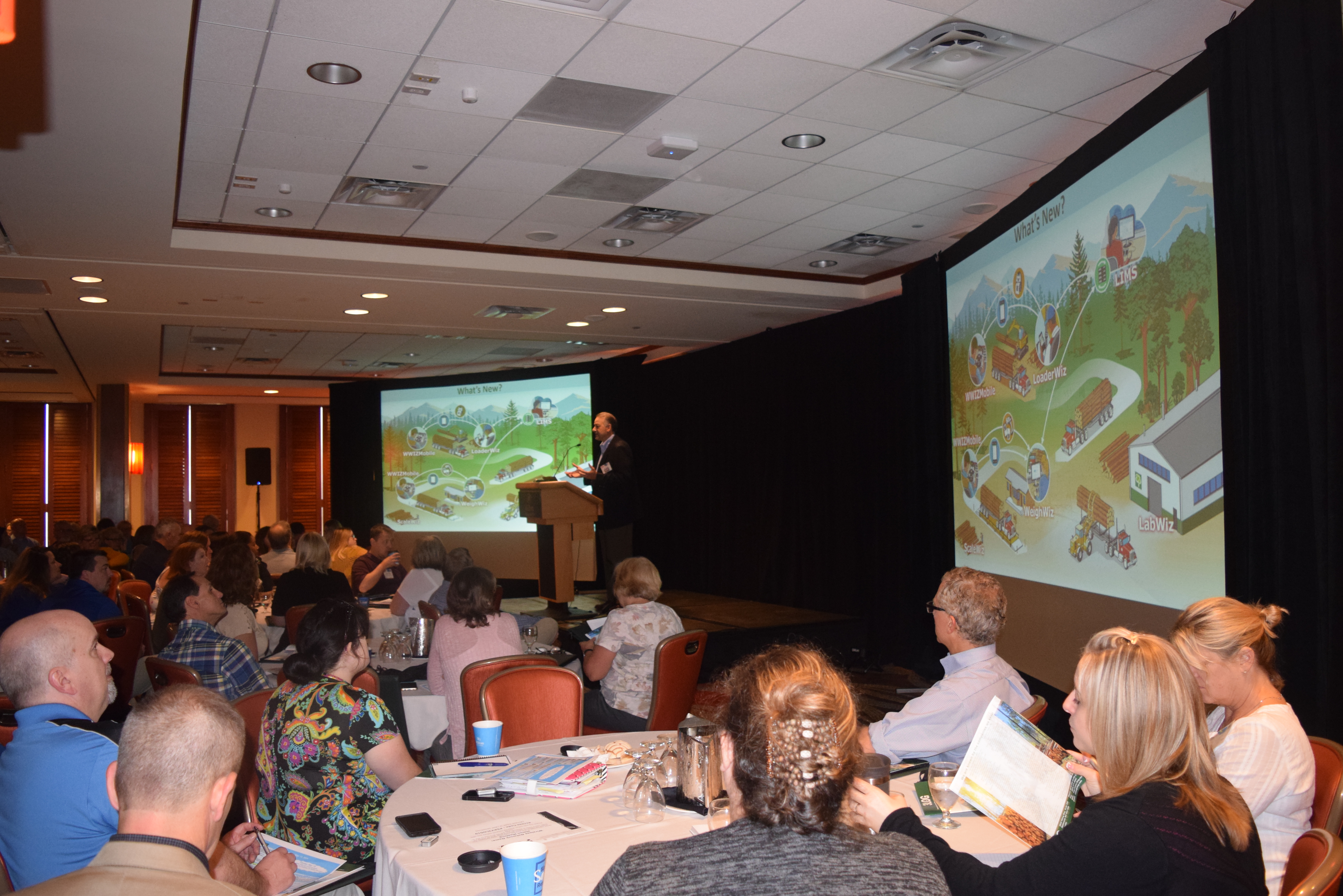 Special thanks to Tim O'Hara, from Forest Resources Association, together with Pete Coutu, from Forest2Market, who provided a joint keynote giving us an update on the wood products industry and what is happening on Capitol Hill in Washington, DC.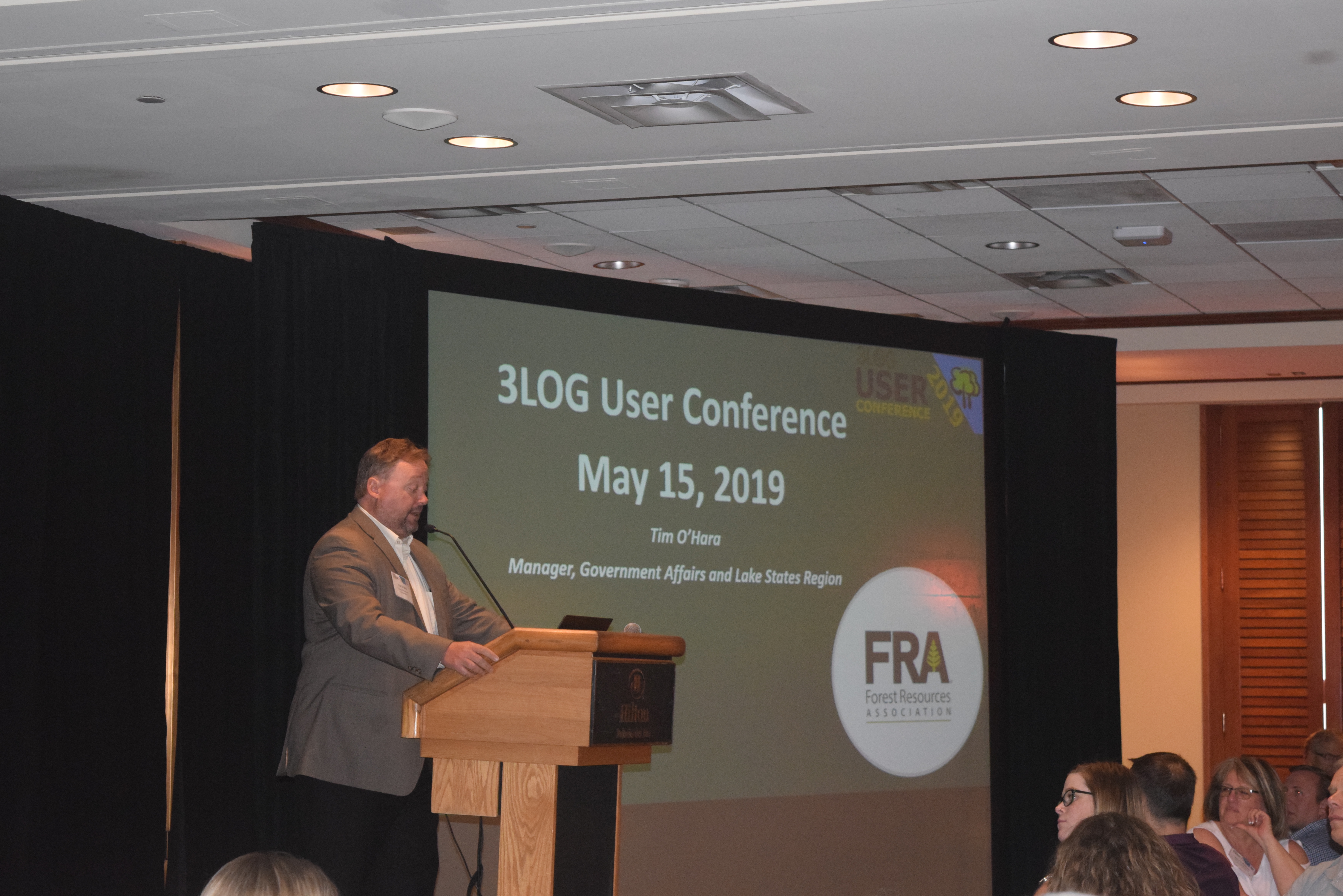 One of the highlights of uc2019 was the Introduction to Esri and Geospatial integration presentation, along with a roundtable, by Scot McQueen of Esri.  3LOG announced a partnership with Esri in March and we have been working together diligently ever since to identify opportunities to integrate our products so we can provide even more value to our clients.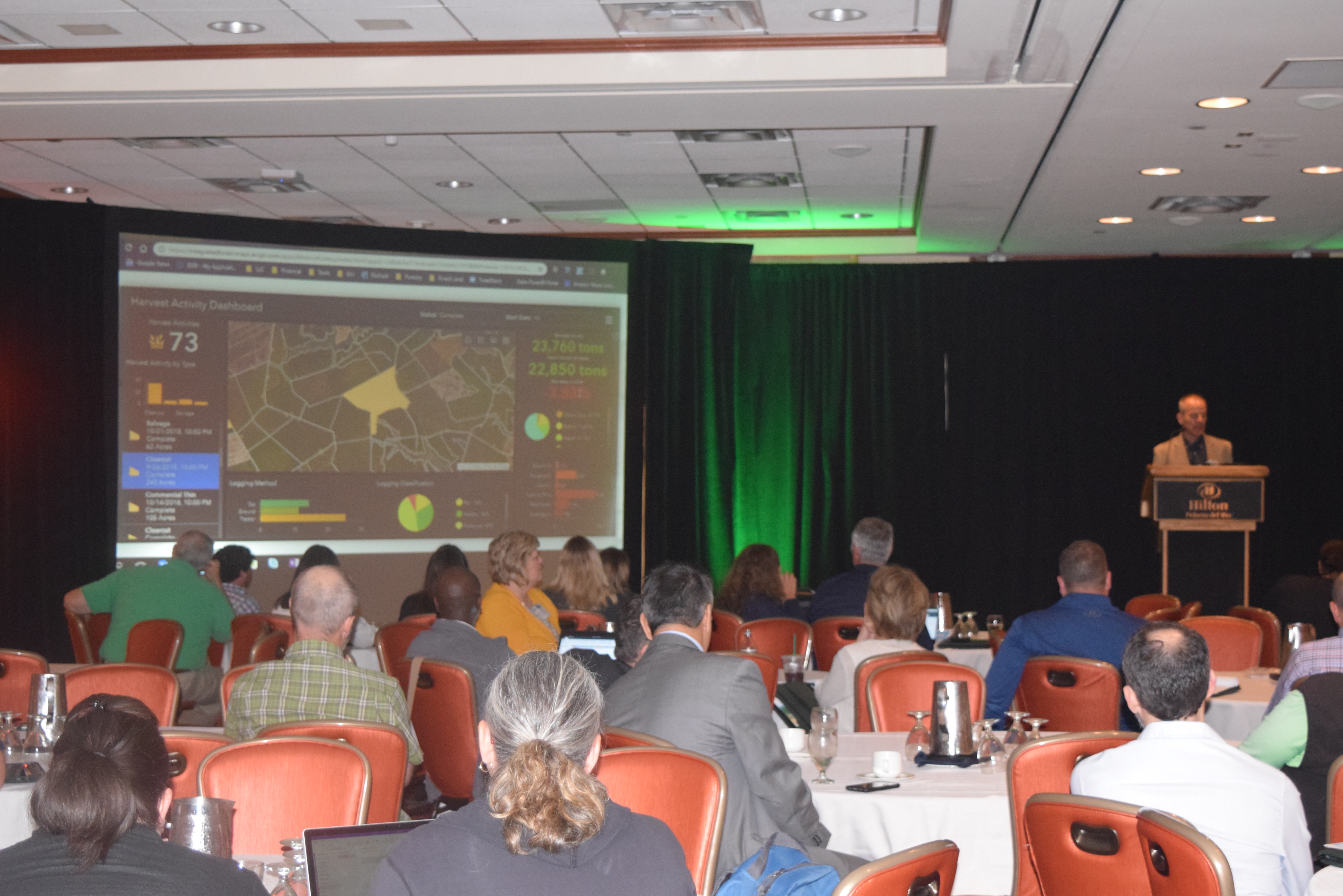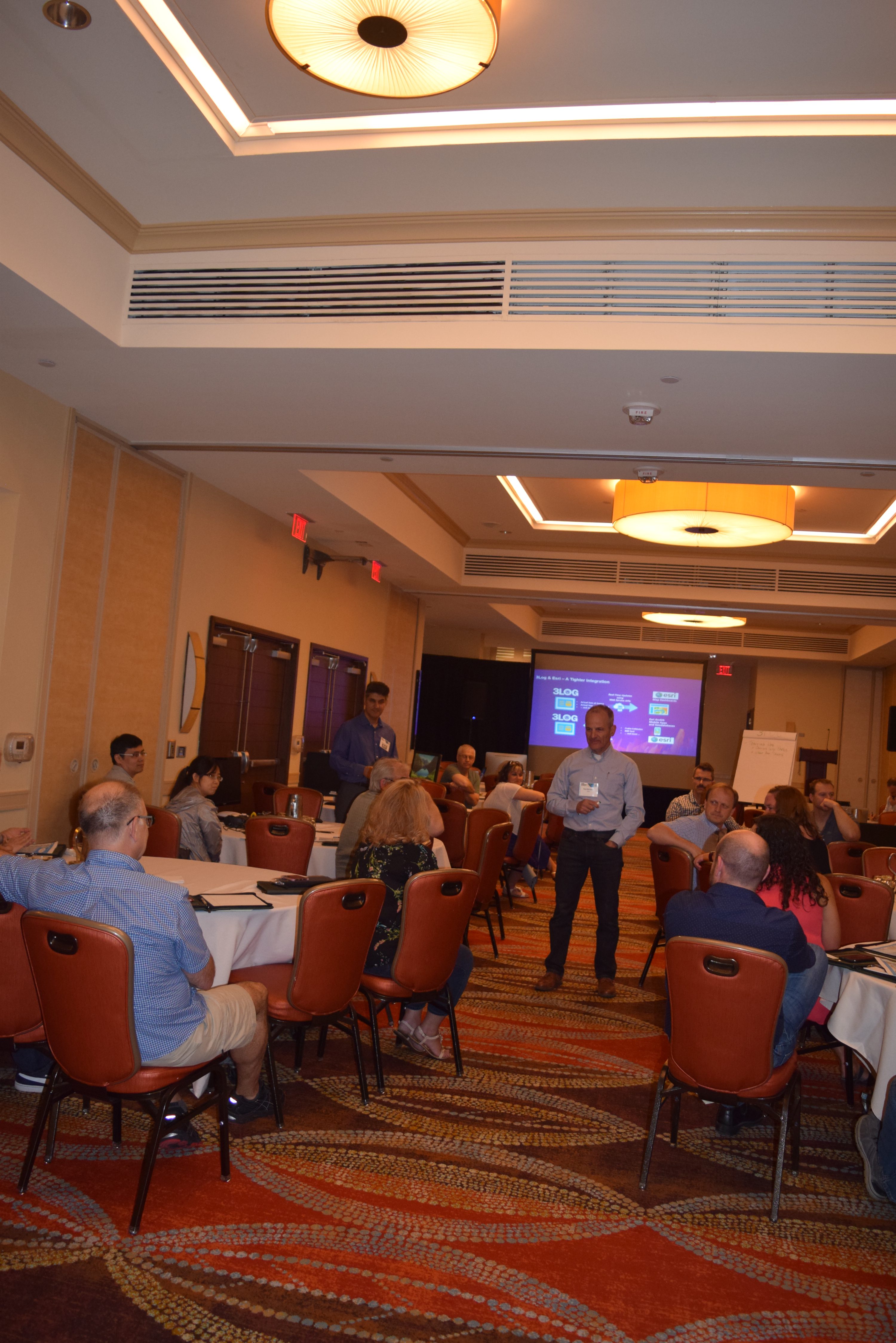 The LoaderWiz presentation provided an overview of the product and the concept of complete chain-of-custody from the loader in the woods to the point of delivery at the mill.  Jessica Weigel from Port Blakely gave her insight on the LoaderWiz product from a user perspective.

Lab sessions provided users with an opportunity to gain more knowledge and understanding on the product functionality on a personal level one-on-one or as a small group.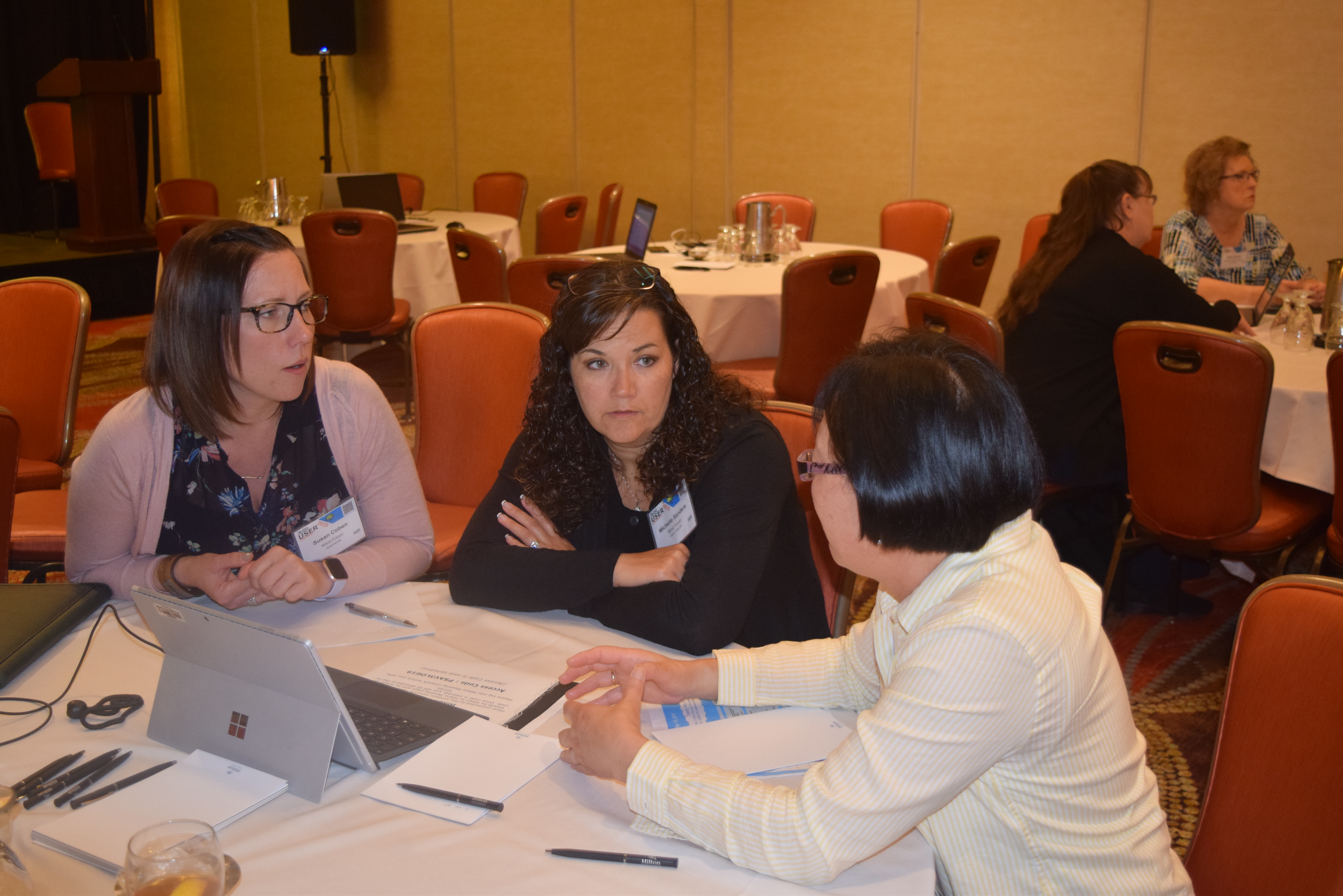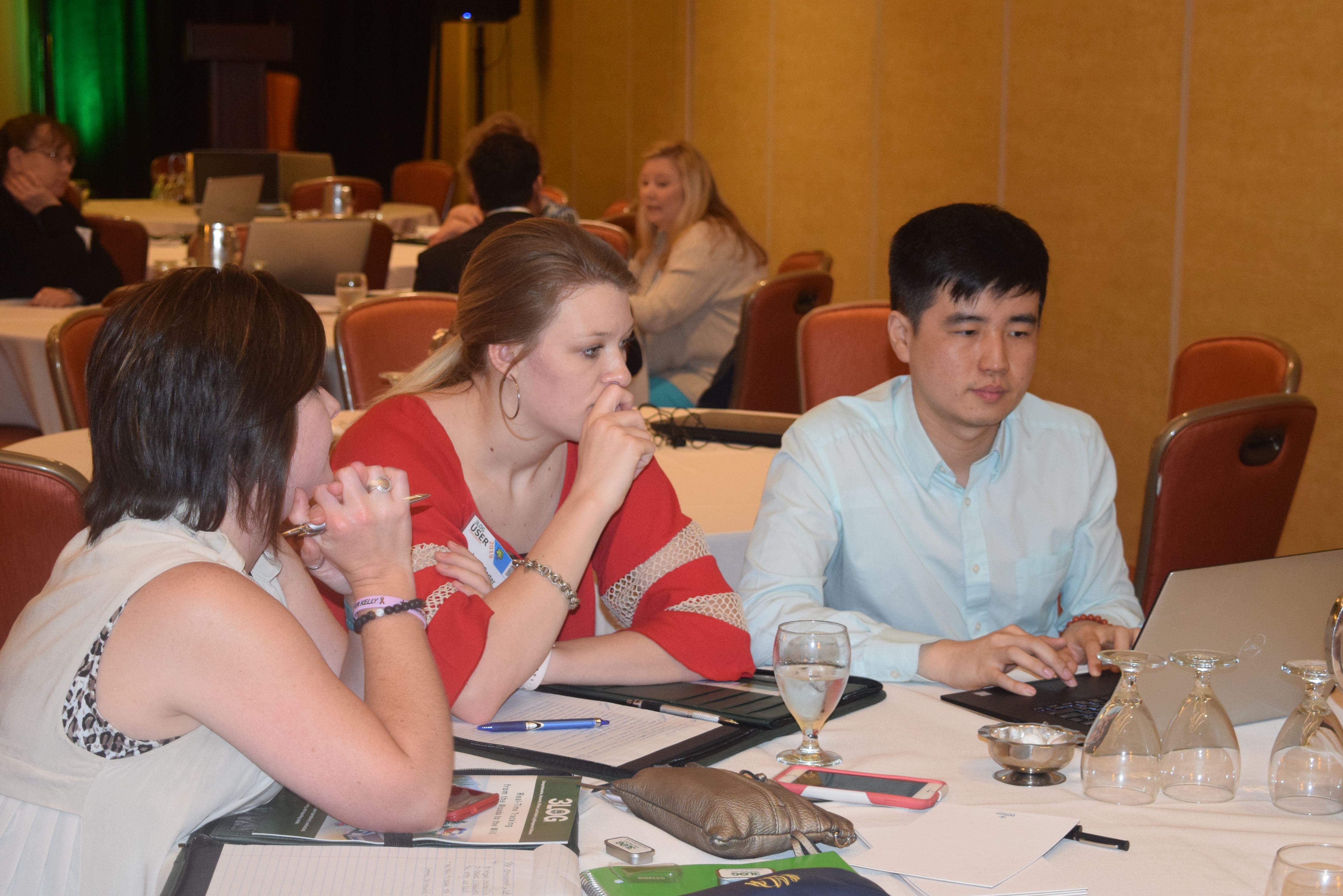 Dinner Wednesday night was at the Grand Promenade and within sight of the Alamo and Riverwalk.  Thursday night, dinner was at the Casa Rio on Riverwalk and the venue offered some fantastic views during the riverboat excursions.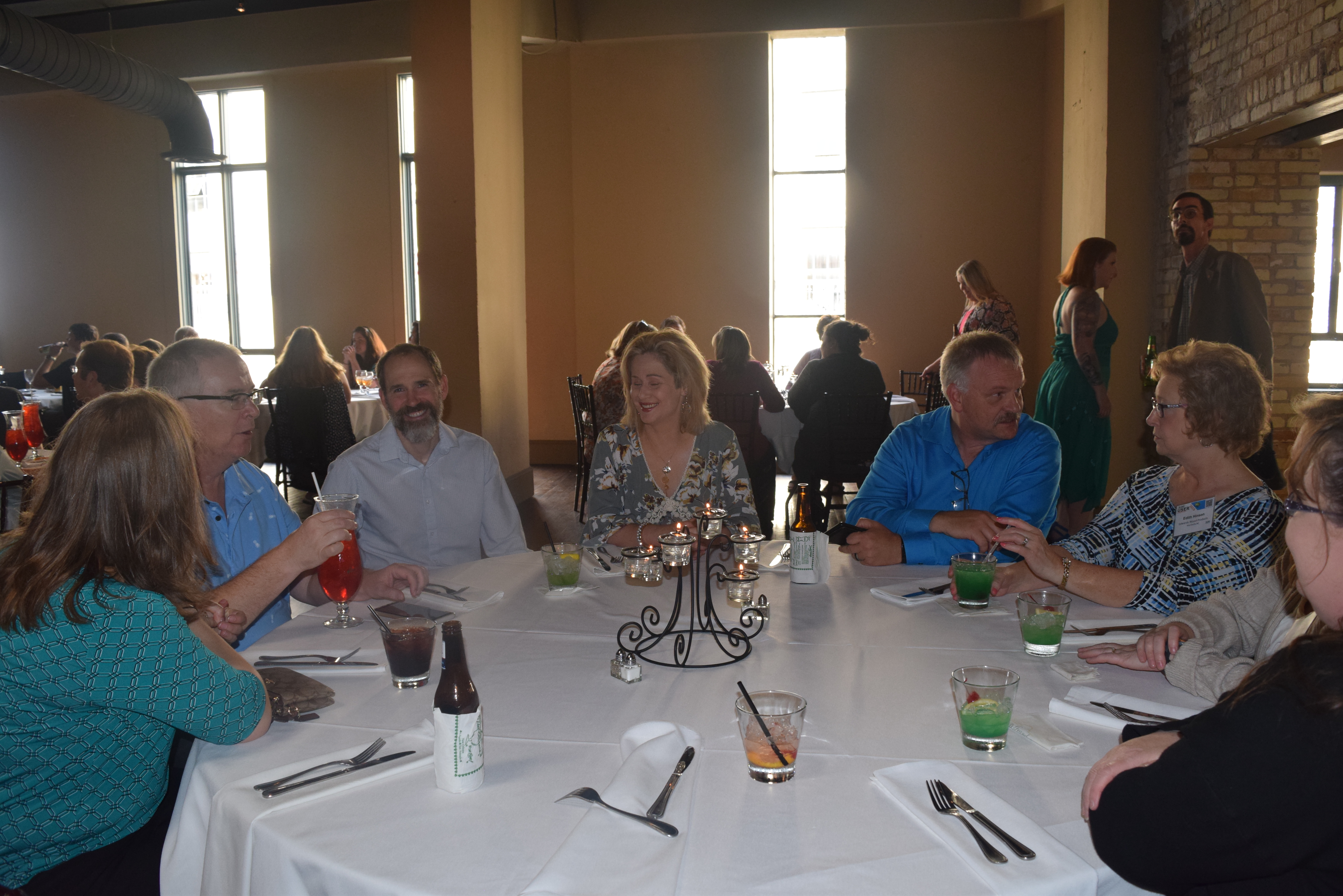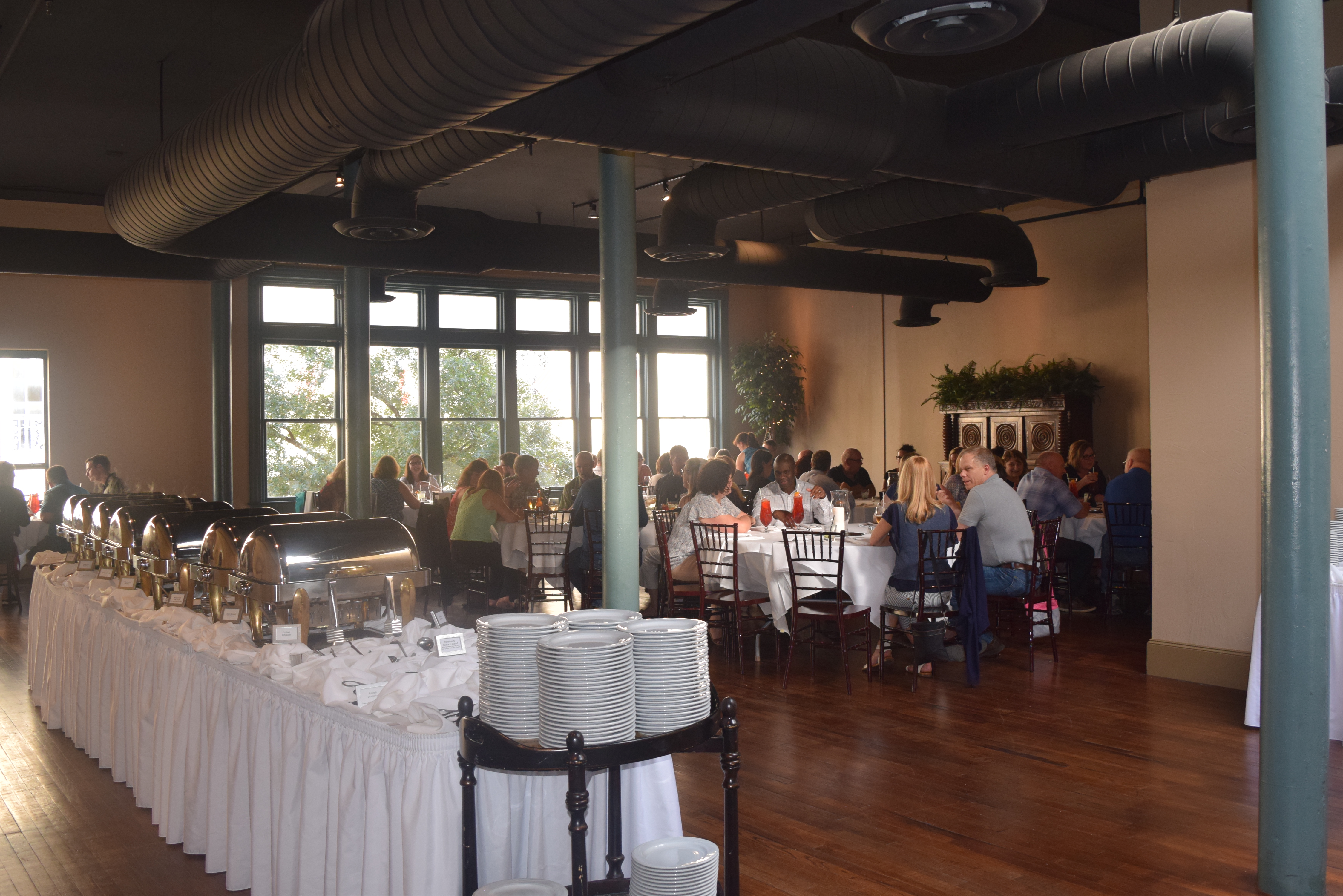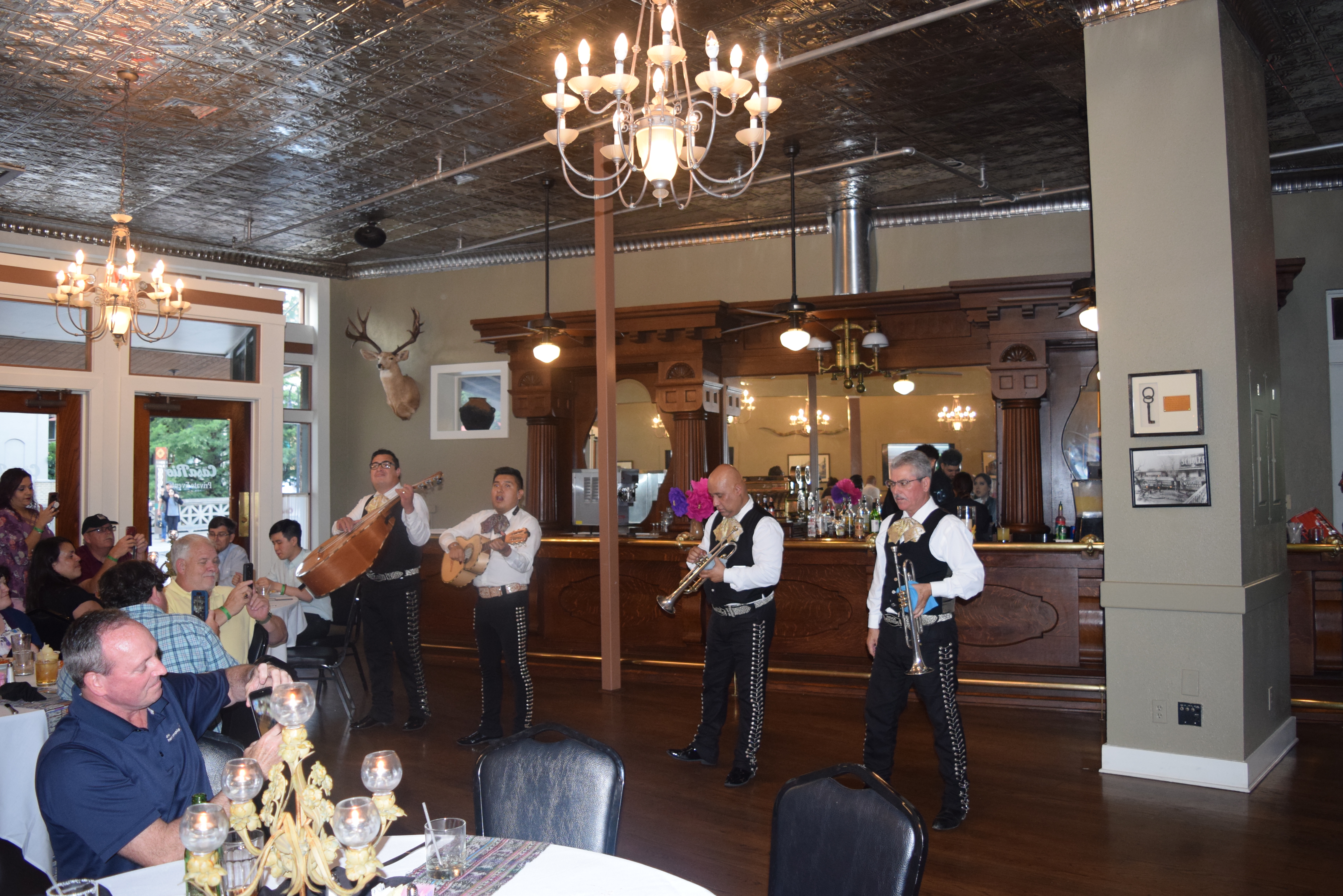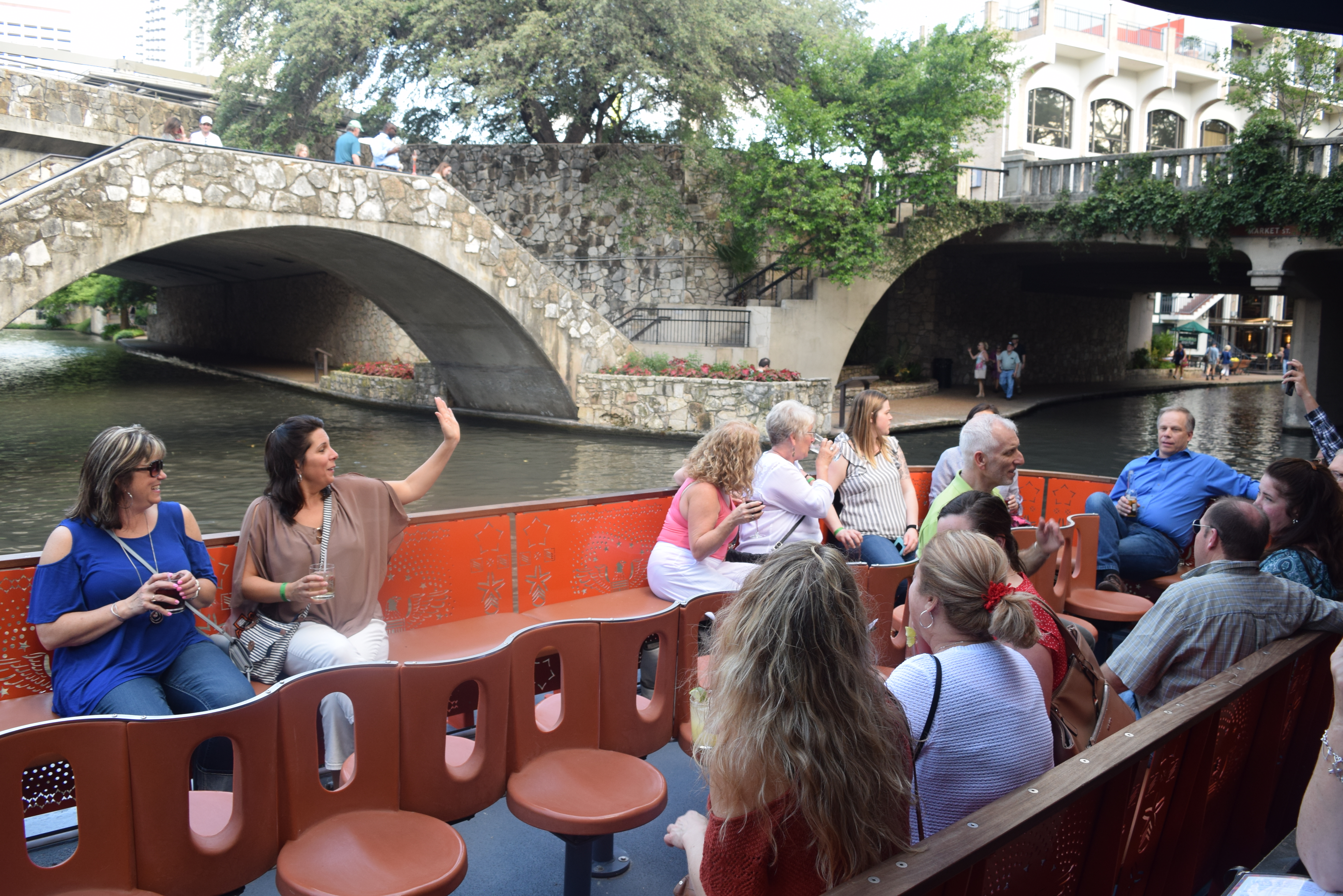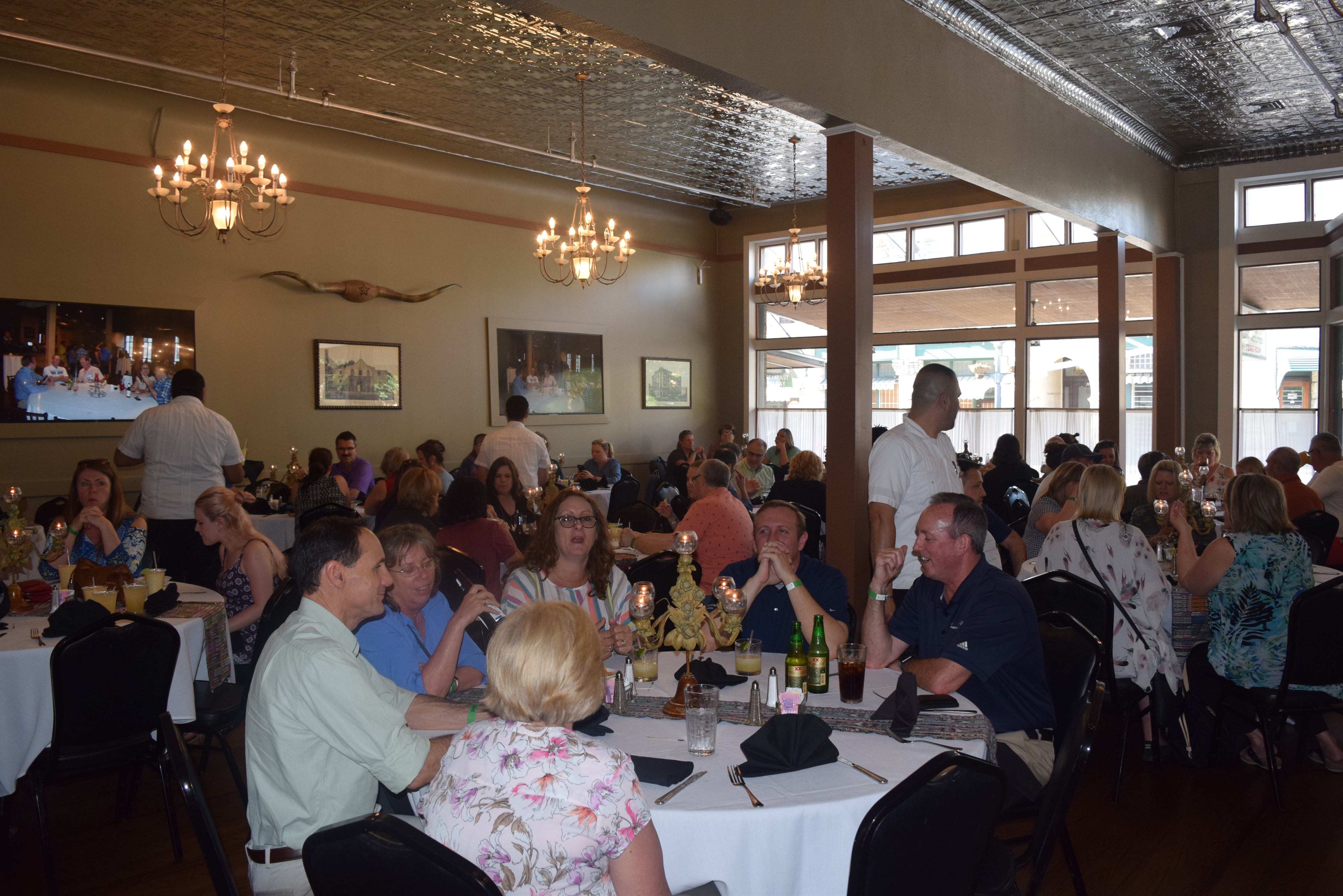 We cherish all the time we had together and look forward to getting together again at the next user conference.