It is with great pleasure that we announce the 3LOG User Conference 2019 will be held 5/15/2019 thru 5/17/2019 at the Hilton Palacio del Rio in San Antonio, Texas.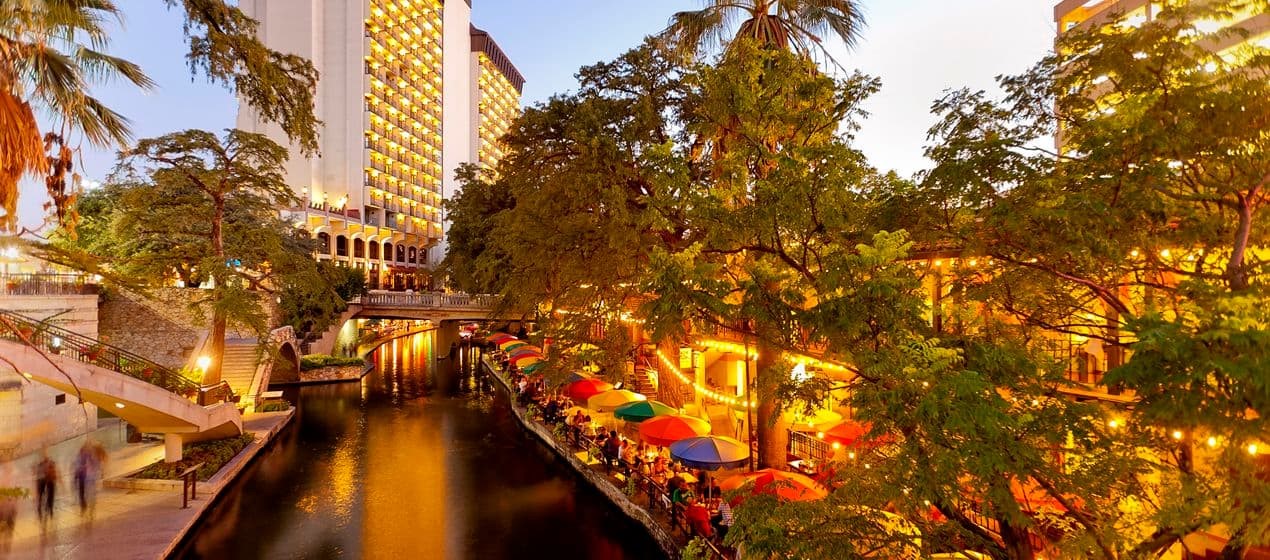 3LOG welcomes you to San Antonio to learn about best practices and interesting innovations within the Forest Industry. We will have even more educational content this year with over 20 sessions in multiple tracks covering a broad range of introductory and advanced topics. The 3LOG team will also share a first look at a few projects we have been working on along with lessons learned by clients. If you're interested in advancing your knowledge of 3LOG software and learning from peers with many years of experience you need to join us. There will be a welcome reception on May 14th from 6:00pm to 8:00pm CT that will include refreshments and hors d'oeuvres. We will begin the User Conference on May 15th at 8:00am CT and end on May 17th at noon.
Sessions and Training
Introductory and advanced user sessions
New features for improved productivity
User community presentations
Training sessions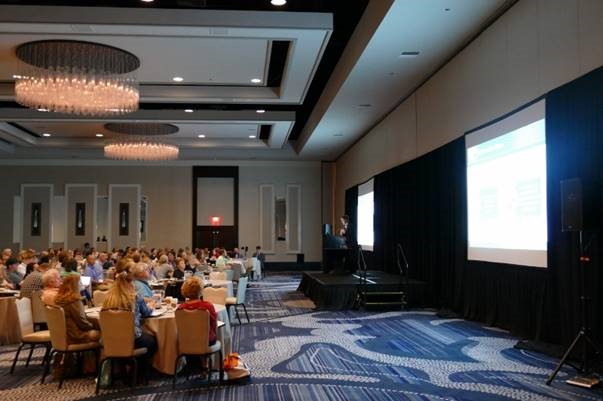 Hands-on Lab Environments
We will have lab environments running throughout the conference again this year. This is your opportunity to spend time in the lab with our software engineers, ask questions and receive feedback on techniques. Whether you're just getting started with 3LOG software or an experienced user interested in becoming more efficient, this is a great opportunity to get hands-on with LIMS, LIMS Web, LIMS Mobile, WeighWiz, LoaderWiz and our other product offerings.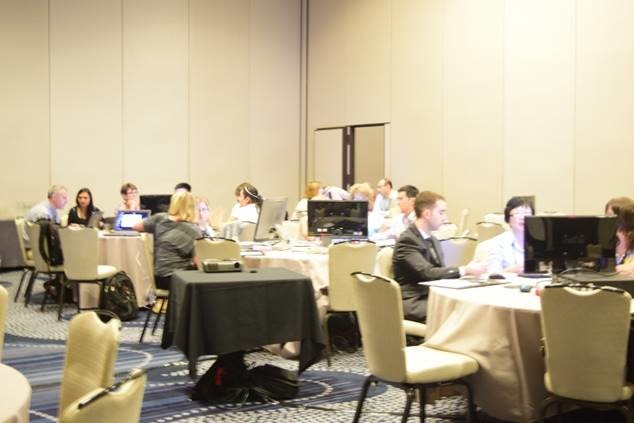 Networking
Spend time meeting and sharing knowledge with other users over the course of three days. In addition to the scheduled sessions, there will be many opportunities to meet with peers and share techniques in an informal manner during the day or evening. As many who have attended our previous conferences can attest, the many conversations and opportunities to share knowledge with peers can be among the most interesting and valuable aspects of the conference.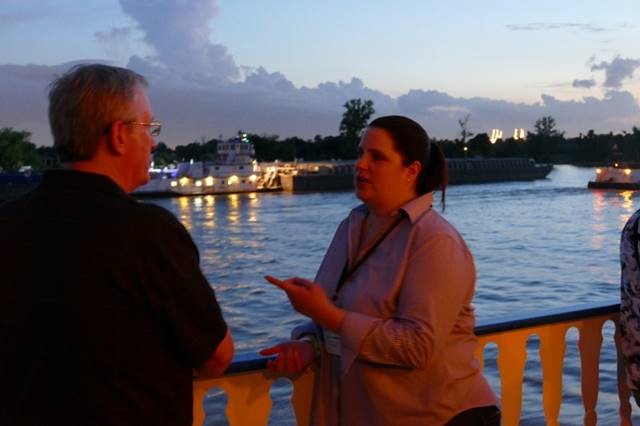 UC2019 Registration
A conference fee of $350 per person is payable to 3LOG 30 days following the user conference. Attendees who register prior to March 1, 2019 will receive a discounted rate of $300. The fee covers all expenses within the context of the conference program including; seminars, meals, receptions and entertainment. The conference fee does not cover travel related expenses or accommodations.


Click here for UC2019 registration.

Hotel Reservation
The venue for the 2019 User Conference is the Hilton Palacio del Rio on River Walk at 200 S Alamo St, San Antonio, TX 78205. 3LOG has negotiated special room rates for user conference attendees. Registration for accommodations is the responsibility of all conference attendees.


Click here for hotel reservation.

Program of Events
Please click here to view our and download our Program of Events.


Click here to view and download the Program of Events.
Comments from Previous User Conferences
The 3LOG User Conference is a must for new users. I learned so much by talking with other companies and understanding how they are maximizing the solution for their operations.
– Barry Parrish (Georgia Biomass)
I've attended 4 of the User Conferences and have found each to be very beneficial in understanding more about the capabilities of the solution. I always enjoy learning about all the new features and functions.
– Liana Nowak (Verso Corp.)