LIMS' Silviculture Manager addresses the needs of timberland owners, timber investment management organizations, and others who need business support for forest stewardship.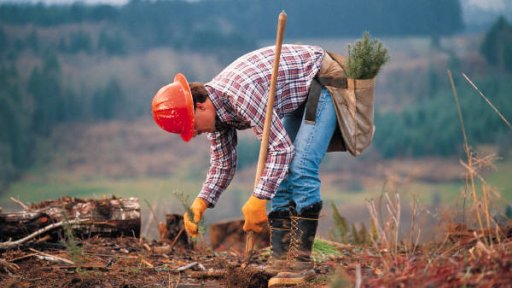 Set up silviculture sources, which may be quite distinct from your timber harvest sources
Enter the specialized contracts used in silviculture, such as aerial photography, road construction, road maintenance, etc.
Print master (boilerplate) and specific contracts in your desired format.
Record invoices and make payments against duly signed contracts.
Automatically generate entries for your company's financial systems (Accounts Payable/General Ledger).
Keep track of purchases and usage of inventory products such as herbicides, road building materials, etc.
Administer your silviculture business with familiar LIMS features.
Automatic generation of accounting data and interfacing to your financial systems.
Specialized manager module that understands the different kinds of activities involved in timber growing.
Your silviculture business is now in your central database and available in real time for your data queries and custom-designed reports.
---
Product Screens