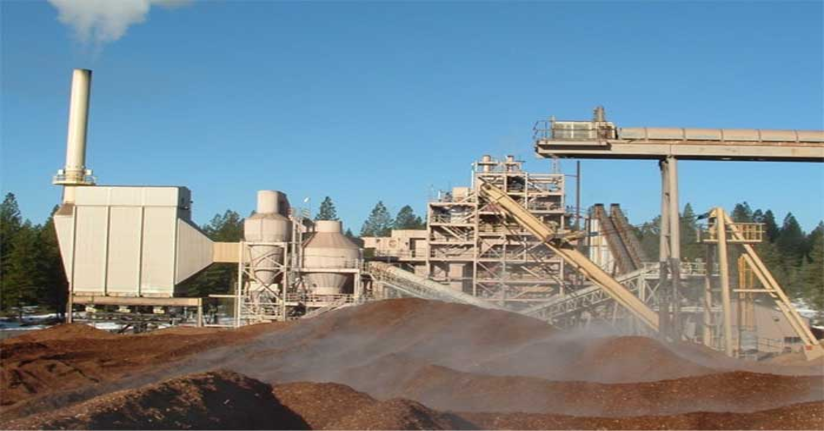 Trimble Forestry is pleased to announce that Burney Forest Products (BFP) will implement LIMS, WeighWiz and LabWiz in its biomass-fueled cogeneration power plant in California.  Trimble Forestry's LIMS is a well-established leader in providing solutions to companies that rely on wood and agricultural waste products for power production. Read more about LIMS being deployed in the biomass industry here.
Trimble Forestry acquired 3LOG in 2019, adding LIMS to its Connected Forest Business portfolio. The acquisition expanded Trimble Forestry's Connected Forest™ solutions, which offer a complete end-to-end ecosystem for forest management, traceability, and timber processing.
To learn more about Trimble Forestry's Connected Forest suite of products including LIMS, LRM, CFX, and more, visit http://forestry.trimble.com or contact us by phone at +1 888 443 4241 or by email at forestrysales@trimble.com.